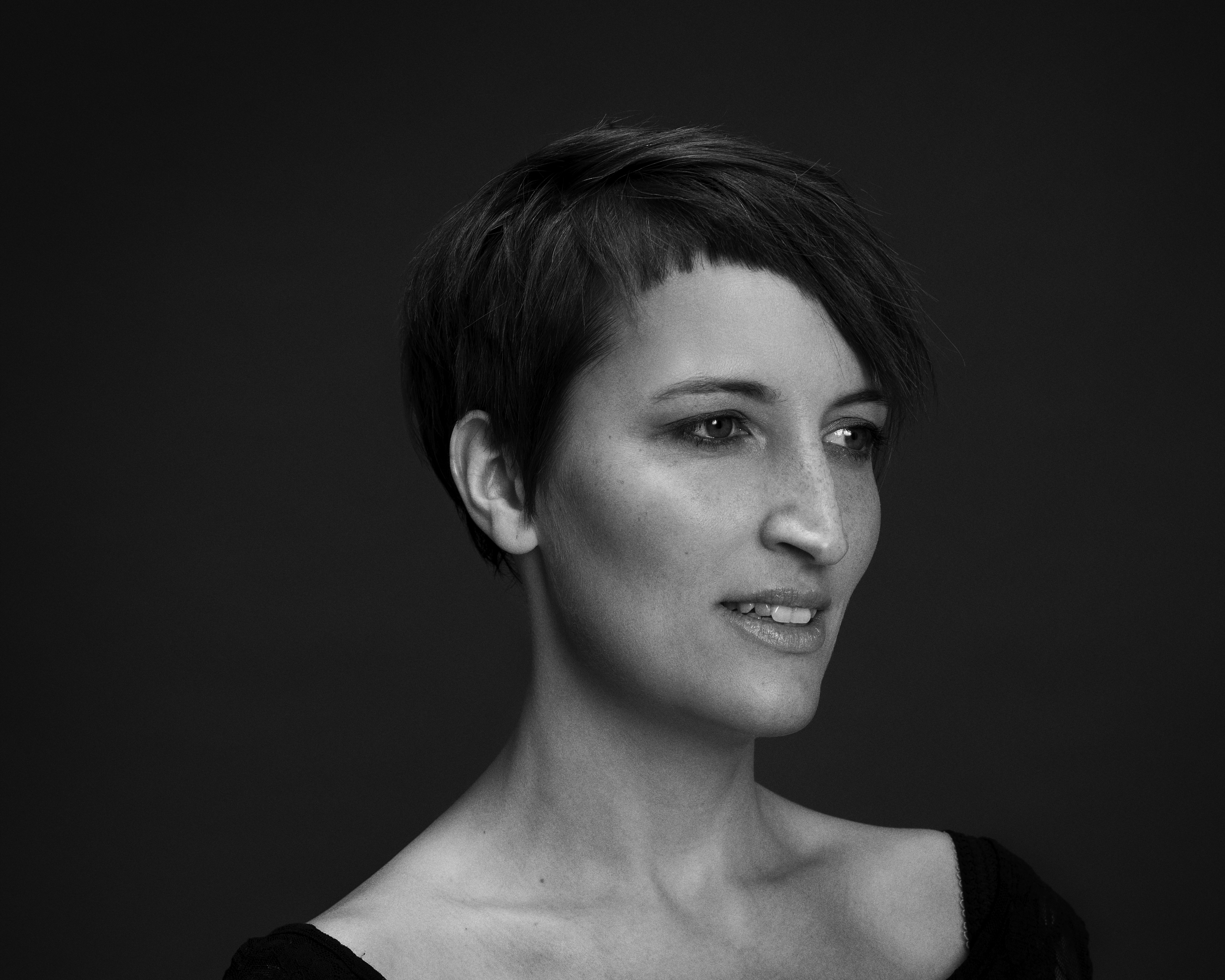 The danish mezzo-soprano Stina Schmidt represents a young generation of gifted singers whose versatility and talent allow them to blossom in a wide variety of genres. With her charming charisma and agile voice, her repertoire spans from early baroque to contemporary music.
Stina made her debut at the Royal Danish Opera in Copenhagen as Flora/ LA TRAVIATA and in 2014 she performed at the same opera house as Gymnasiat/ LULU. In the summer of 2014 she sang the demanding part of Sesto/ LA CLEMENZA DI TITO at Operafabriken in Scania and later that year she appeared in the role of Helene/ FAUST ET HELENE at Malmö Opera. In the spring of 2015 she debuts at Den Fynske Operas as Senza/ ANDRE BYGNINGER.
Stina has performed as a soloist with Tivoli Symphony Orchestra, Figura Ensemble, Athelas Sinfonietta and EnsembleMidtvest. Additionally, Stina appears in the duo SCHMIDT&RAFT together with Christine Raft and she's also part of the group NONTARDAR.
Stina has received Edith Allers Mindelegat and Sonnings Musikstipendium
In season 18/19 Stina will be singing the part of Alicia in LUCIA DI LAMMERMOOR at Opera Hedeland and she will be engaged with Odense Symfoniorkester in a performance of Berstein's THE MASS.
She finished her education at the Royal Academy of Music Aarhus/Aalborg and at the Opera Academy in Copenhagen.
On Stage represents Stina exclusively/mondo.