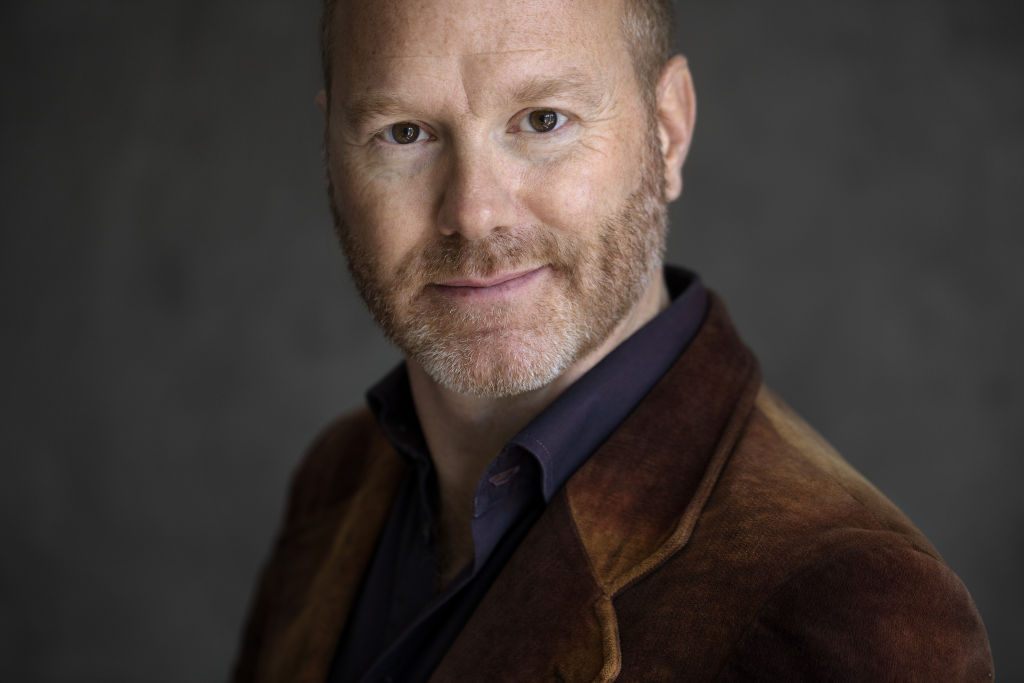 A warm and flexible tenor voice and a strong theatrical presence has given Christian the opportunity to work in diverse fields of opera and theatre and he has performed and recorded operas with renowned conductors such as Rafael Frühbeck de Burgos, Michael Schønwandt, Nicholas Cleobury, Christian Kluxen, Olof Boman, Kjell Seim and Benjamin Bayl.
On stage Christian has worked with directors such as Floris Visser, Annilees Miskimmon, Deda Christina Colonna, Stephen Barlow and Elisabeth Linton. His talent for musical comedy won him much acclaim in the part of the servant Arv in Carl Nielsen's Maskarade and the notary Pascal Dumont in the revival of Paul Schierbeck's Fête Galante; both on cd with Michael Schønwandt and the Danish National Orchestra.
In 2018 Christian sang the large part of Creonte in Tommaso Traetta's rediscovered tragic masterpiece Antigona staged by Floris Visser at Theater Osnabrück in Germany and on tour throughout The Netherlands.
In 2017 Christian sang Gastone in a new dazzling production of La Traviata with De Nederlandse Reisopera, directed by Floris Visser. That year he also sang Nadir in Bizet's Pearl Fishers in Norway, Gildenstern in the world premiere of Hugi Gudmundsson and Jakob Weis's Hamlet in Absentia at Kronborg Castle with Athelas Sinfonietta Copenhagen and Jakob Hultberg as well as Arv in Maskarade at Den Fynske Opera in Odense in Denmark.
In 2016 he sang Goro in a highly succesful production of Puccini's Madama Butterfly at the Danish National Opera in Aarhus under the baton of Christian Kluxen and Arv in Nielsen's Maskarade at the Royal Danish Opera in Copenhagen.
Christian first appeared at the Royal Danish Opera in 2014 as the mad prince Carlo Gesualdo in the world premiere of Bo Holten's opera Gesualdo-Shadows and the following year he sang at the Danish National Opera as Juan in Massenet's Don Quichotte.
Born in Aarhus, Denmark Christian studied at the Conservatorium van Amsterdam with Udo Reinemann and Margreet Honig, and he has a master's degree in Musicology and Rhetoric from the University of Aarhus.
Since then he has continuously refined his talent with renowned singers and vocal coaches in Denmark and abroad such as Tonny Landy, Ulrich Stærk, Klavs Lewinsky (Copenhagen), John Lidal (Oslo) and Gregory Lamar and Elda Laro (Berlin).
In the season 20/21 Christian will be engaged at Den Jyske Opera in Schierbecks FÊTE GALANTE and at The Royal Danish Opera in ARIADNE AUF NAXOS.
On Stage represents Christian exclusively in Denmark, Sweden, Norway, Finland and Iceland.