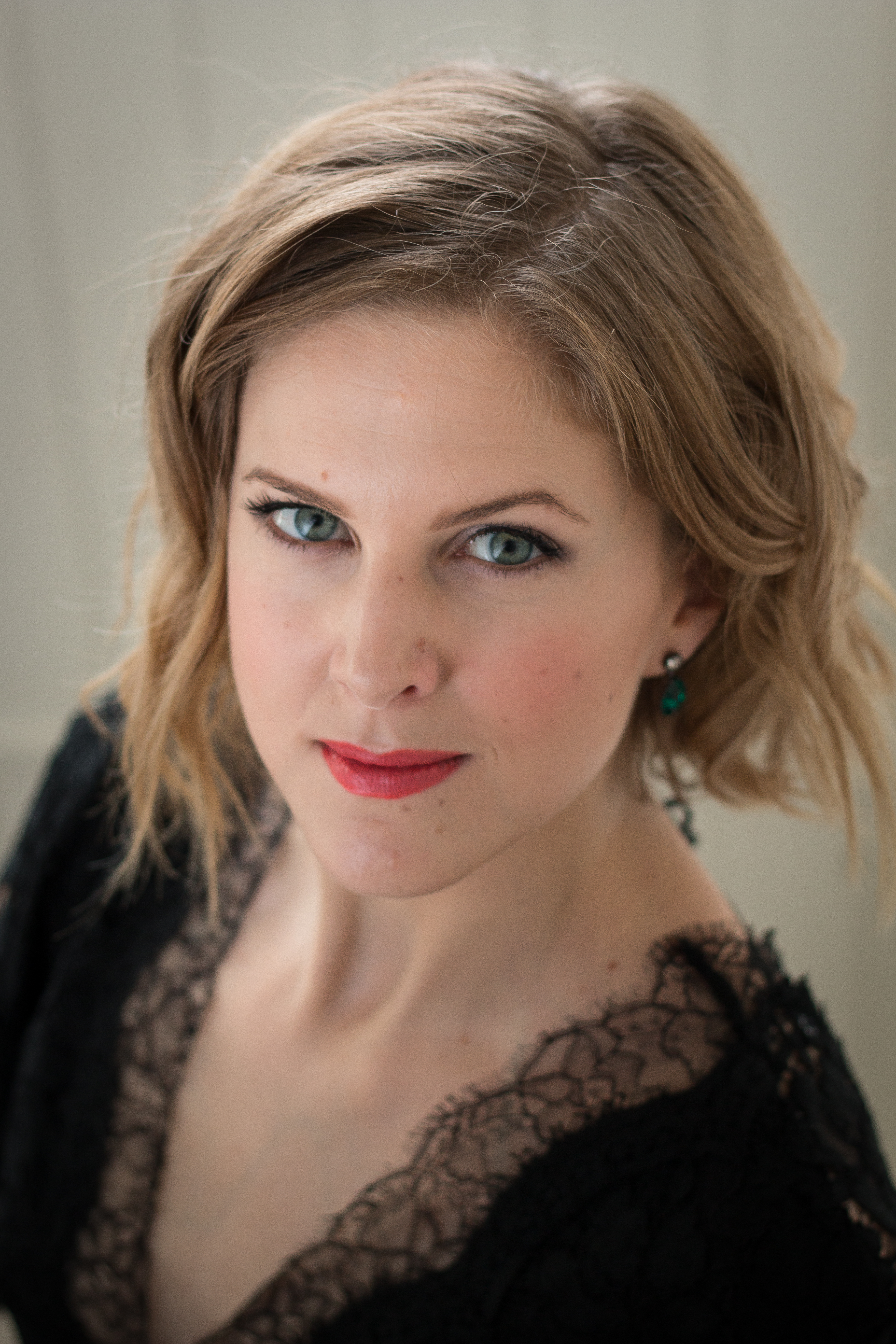 Ida Gudim made her debut as a soloist at The Norwegian National Opera & Ballet in 2013, interpreting the role as MRS. CHAN in the modern opera "Ad Undas" by composer Øyvind Mæland. The following year she did Fiordiligi in
"Cosi fan tutte", and Freia in "Das Rheingold" at the same stage. In the season  of 2014/2015 Ida did the title roles in "Die Csàrdàsfürstin", "The Rakes progress" and "L`incoronazione di Poppea" as part of her graduate performances at the Opera Academy, working with director Stefan Herheim
among others.
Ida Gudim finished her studies at the Opera Academy of Norway in 2015. She also has a 2-year master degree from The National Norwegian Academy of  music (NMH) and a 4-year bachelor degree in performing arts from Barratt Due Musical Institute. Ida is a soloist for opera, concerts, church music and chamber music, and will in
the 2020/2021 season perform with Det Norske Blåseensemble, and sing the
role of "Ännchen" in the production of Freischütz in Ringsakeroperaen,
Norway.
Ida is also constantly developing projects as a freelance singer and
producer, and has had great success internationally with promoting Nordic
music and working with musicians of different nationalities and disciplines. Her last project was "Du maa ikke sove" -a staged modern opera- premiered at Nynorskens hus in Oslo, Norway.