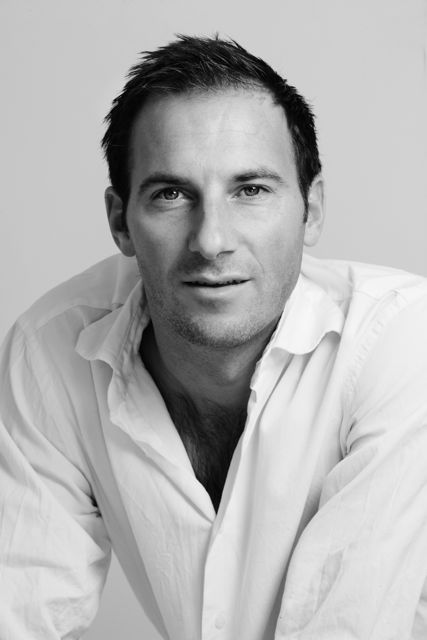 Danish baritone Joachim Knop is with his charming looks, and as an actor, a well-known face throughout all of Denmark. He embraces the classic roles of opera and musicals with competence, and is furthermore a fantastic actor.
Joachim finished his studies in 2000 as an opera singer at the Royal Danish Opera Academy. It was soon discovered that his talents stretched far wider, and so in 1991 he debuted in his first movie, DRENGENE FRA SKT PETRI, and since then followed no less than 18 films, including MIN SØSTERS BØRN and ANJA OG VIKTOR for which he is most famous.
In 2002 Joachim performed in the musical ASKEPOP in Glassalen, Tivoli, which was eventually recorded as a movie. In 2010 Joachim established his name once again as a musical singer in ELSK MIG I NAT, which will, due to its popularity, host its repremiere in season 12/13.
Joachim is also an established name as an opera singer having performed in the roles of Ping/TURANDOT on Malmö Opera, Schaunard/LA BOHEME at Den Jyske Opera, Don Giovanni/DON GIOVANNI at Den Fynske Opera, Il Barbiere/IL BARBIERE DI SIVIGLIA at Aarhus Sommeropera and Papageno/DIE ZAUBERFLÖTE at Den Ny Opera in Esbjerg.
In season 18/19 Joachim will perform in Bernstein's THE MASS, the musical KÆRLIGHED VED FØRSTE HIK, several new year's concerts with Aalborg Symphony Orchestra and in the musical GHOST.
On Stage represents Joachim exclusively/mondo.