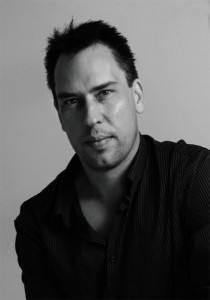 The Danish bass Morten Staugaard has been recognized as one of the most intriguing talents of the Danish opera stage in record time. Originally educated as an actor, he has appeared in numerous musicals, but with his debut as Sarastro/DIE ZAUBERFLÖTE at Den Ny Opera it became clear that something new and special was brewing for the Danish bass.
With his intense stage presence and a beautiful, versatile bass voice, he encompasses a strong, authentic profile that is today highly sought after at all the different opera houses.
In spring 14 Morten will be engaged as Bartolo/IL BARBIERE DI SIVIGLIA at Den Ny Opera as well as Uberto/LA SERVA PADRONA at Operaen in Copenhagen.
Morten can be seen in a long range of Danish plays, films and TV-series, i.e Nikolaj og Julie, Hotellet and Borgen as well as Min Fynske Barndom by Erik Clausen. Additionally, he has been nominated for a Reumert twice as Best Supporting Actor in Jesus Christ Superstar and At dø eller ikke at dø.
He graduated as an actor in 1993 from Skuespilskolen in Odense and has received private singing lessons from the english coach Janice Chapman.