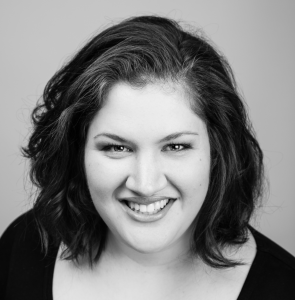 Born in Sweden 1988, jugendlich-dramatischer. Soprano Sara Swietlicki graduated from The Royal Danish Opera Academy in Copenhagen, where she studied with Prof. Kirsten Buhl Møller, in 2016. She has a Bachelor of Music from The Royal Danish Academy of Music, where she graduated with highest marks in 2013.
In 2015, Sara received the 50th Swedish Jenny Lind scholar. Apart from a scholarship, Sara also toured concerts in Canada, the United States of America and Sweden in the summer of 2015, working together with Swedish pianist Markus Kvint. On October 4, 2015 she made a guest appearance at the Autumn in Malvern Festival with the Swedish Jenny Lind Society and pianist Elisabeth Brander.
Sara has made several international concert appearances throughout Europe, as a soloist and an ensemble singer. She has worked with many different guest teachers during her studies, which may include Lynne Dawson, Michael Eliasen and Susan McCulloch. She often works with coaches Thomas Darelius, Sofia Wilkman and Fiona MacSherry.
In season 18/19 Sara will debut at Malmö Opera in the role of Michaëla/CARMEN and she will be engaged as a soloist in Beethoven's 9. symphony with Underholdningsorkestret, which will culminate in a CD-recording.